"For me, PiT is unique because as a student you really are part of the company, you are included in the team planning and you can participate in anything"

"For me, PiT is unique because as a student you really are part of the company, you are included in the team planning and you can participate in anything"
At TRIMM, young professionals get the opportunity to take a look inside the business world and grow within their own field of expertise. The talent development programme supporting this is also known as PiT. To give future PiTters a clear picture of what it means to take part in this programme, we spoke with former PiTter and now PiT coordinator Nienke Eiting.
Hi Nienke, what is your function within TRIMM?
I am coordinator of PiT and HR-advisor. Being PiT Coordinator means that I have contact with educational institutions and collaborate with study associations. Of course, I focus on the guidance of young professionals who already work at PiT, as part of this I supervise the intervisions.
What is PiT?
PiT is subsidiary of TRIMM with which we can train all students working at TRIMM within their own field. This is done in Enschede, where the head office of TRIMM is located. Students come to us for an internship, part-time job or for their thesis. The original purpose of the programme was to keep talents in this region. Many people who are not from Enschede or surroundings come here to study, but eventually start to work for large corporates in the west of the country. We, however, would like to meet these talents during their studies and introduce them to TRIMM.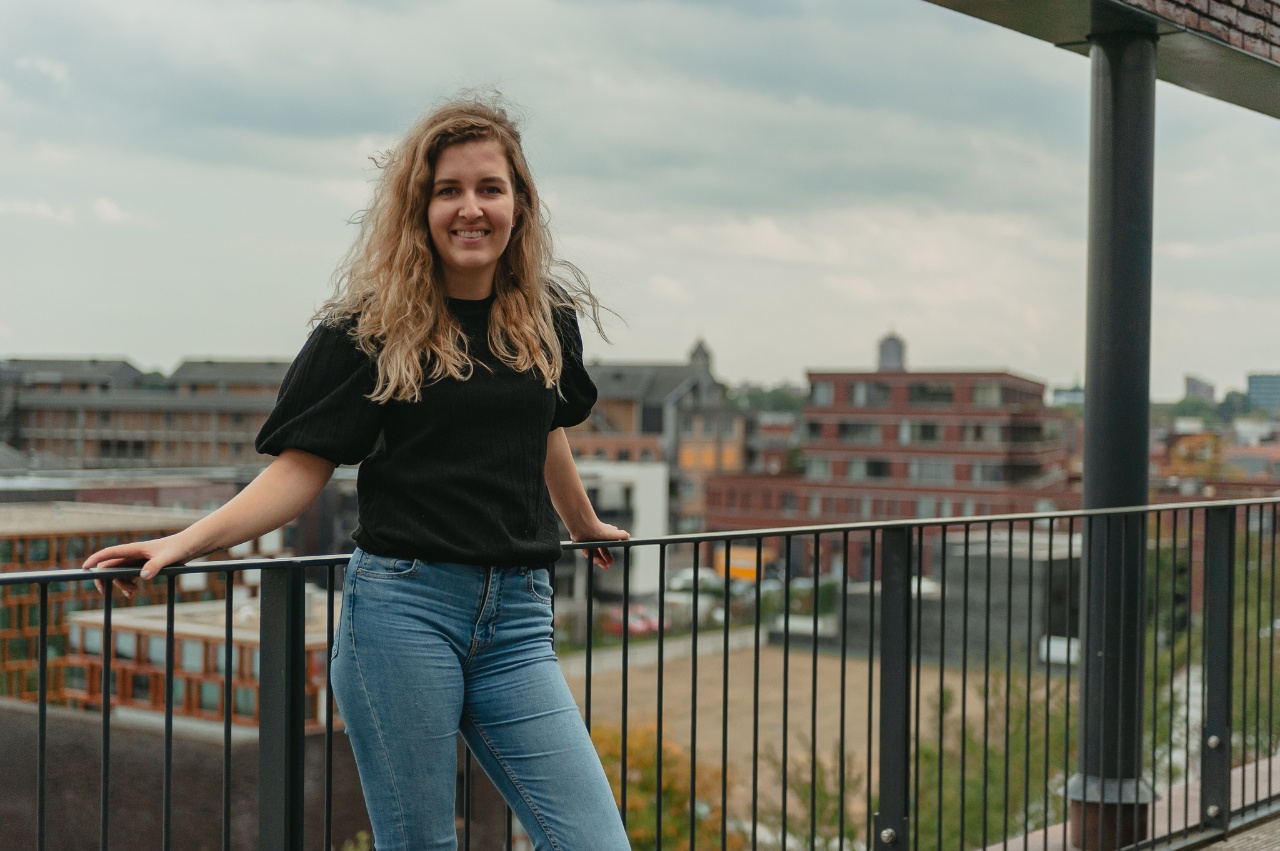 What can this talent program offer a student?
Relevant work experience in your field, a lot of support and also one-on-one support with a colleague from the team who completed a similar education as you and who has been working in this discipline for years. Personal coaching also takes place in the form of intervision. Once a week you can participate in a peer coaching session where you meet with a fixed group of young professionals and discuss varying subjects. You discuss your personal growth, but also whether you are stuck somewhere and don't know if you have solved it in the right way, or if you don't know how to solve it yet. These intervisions are TRIMM-wide, which means that you are not only connected to colleagues of your own team. In this way you get to know everyone and all facets at TRIMM.
What does a student need to work as PiTter?
At TRIMM, we focus on three pillars: talent, motivation and experience. As PiTter, you need at least two of those, because you can have talent, but if you don't have any motivation, you won't get anywhere. If you don't have natural talent, you will get there with motivation and experience. This is very important as we want you to go for it, to acquire knowledge and to be interested. What we also consider important is that you should be able to communicate well or you want to learn this. You should be able to express yourself professionally and to communicate with clients and colleagues. This means that you really need to collaborate.
How do you look back on your time as PiTter?
Really great! What I found very remarkable about my time at PiT is that I didn't just get in touch with like-minded people, but that I got to know all my colleagues and that you have lunch together or are present at Friday afternoon drinks. I liked it so much that I thought "I really built something here", that you got to know people and maintain contact with them and that you are so involved.
What do you think makes PiT unique?
For me, PiT is unique because as a student you really are part of the company, you are included in the team planning and you can participate in anything. No distinction is made between TRIMMers and PiTters, but it's taken into account that you also have another focus, your studies, and that focus is the most important.
I remember very well that at the beginning of my internship at TRIMM I said "if a teacher would hand over my diploma and said 'you can sign, you got your diploma', I would have said no". But at the end of my internship at TRIMM I thought "I can enter the job market now, I've seen and done so many different things that I trust myself in this". I really like that.
Thanks, Nienke!
Are you interested in an internship, graduation project or (part-time) job at TRIMM? Take a look at our vacancies or send in an open application!