"I create a bridge between our client's business and technology."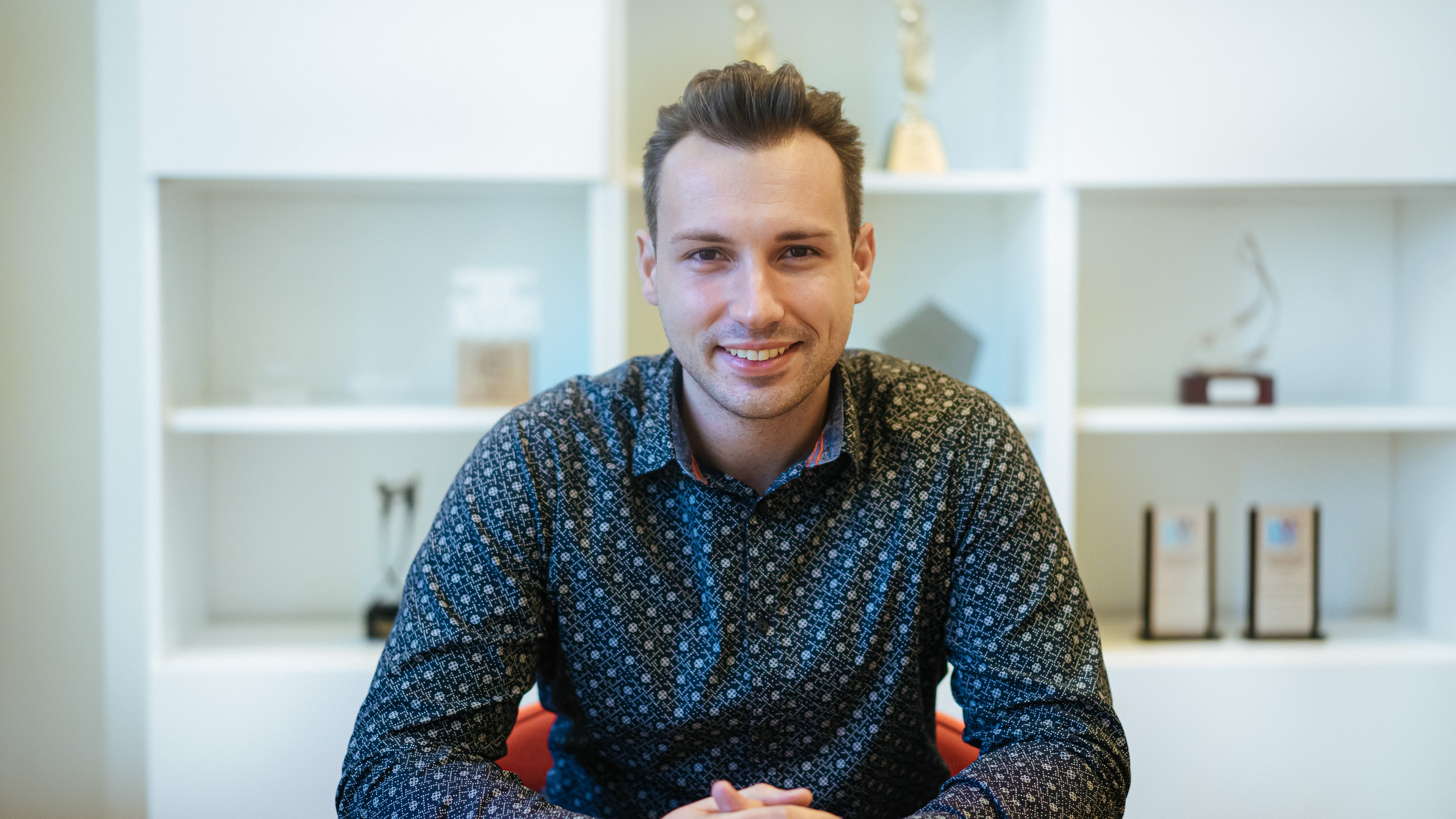 "I create a bridge between our client's business and technology."
Deni has been product owner at TRIMM since February 2019. He gives us an interesting insight into his field of work!
Hi Deni! Thank you for letting us interview you. So how did you start your day?
With a little difficulty and a bit of muscle pain. I am not a morning person and yesterday I had an exhausting crossfit training, haha! But when I am on my way to TRIMM I start by going through my day. When I arrive at the office I continue with my mailbox. Today there is a team meeting and appointments with customers on the agenda!
So you communicate a lot, are you good at that?
That is not really something I think about when I do it. I talk a lot, but I listen even more. Communication is an important aspect of my job. I listen and understand what is happening both internally at TRIMM and externally at the client. Within TRIMM, I mainly look at whether there are challenges in our team that can be solved. I look at professional work, but also at the mutual relationships in order to optimize the internal processes.
And how do you do that with your clients?
All the information I collect from a client is translated internally to the team. It is also important that I understand the customer's perspective. Usually, the questions you receive are not isolated, but have more relevant aspects. This is because the assignment is often given by the management and there are several stakeholders who look at the matter from a different perspective. It is therefore important to understand the business and the customer; asking the right questions is essential. When it is clear what the question and its value is, I can translate it to the project team to work with the client and find the best solution.
What do you like most about your job at TRIMM?
Actually, it is twofold. It is the dynamics, but also the structured way of working. Structure can include project plans and agreements with the client. However, there are always new discoveries; the digital world is always in motion and you work with people. I love the fact that I am in a position where I can work in a planned manner, but that also remains challenging due to the unpredictability. I get satisfaction by finding the right balance!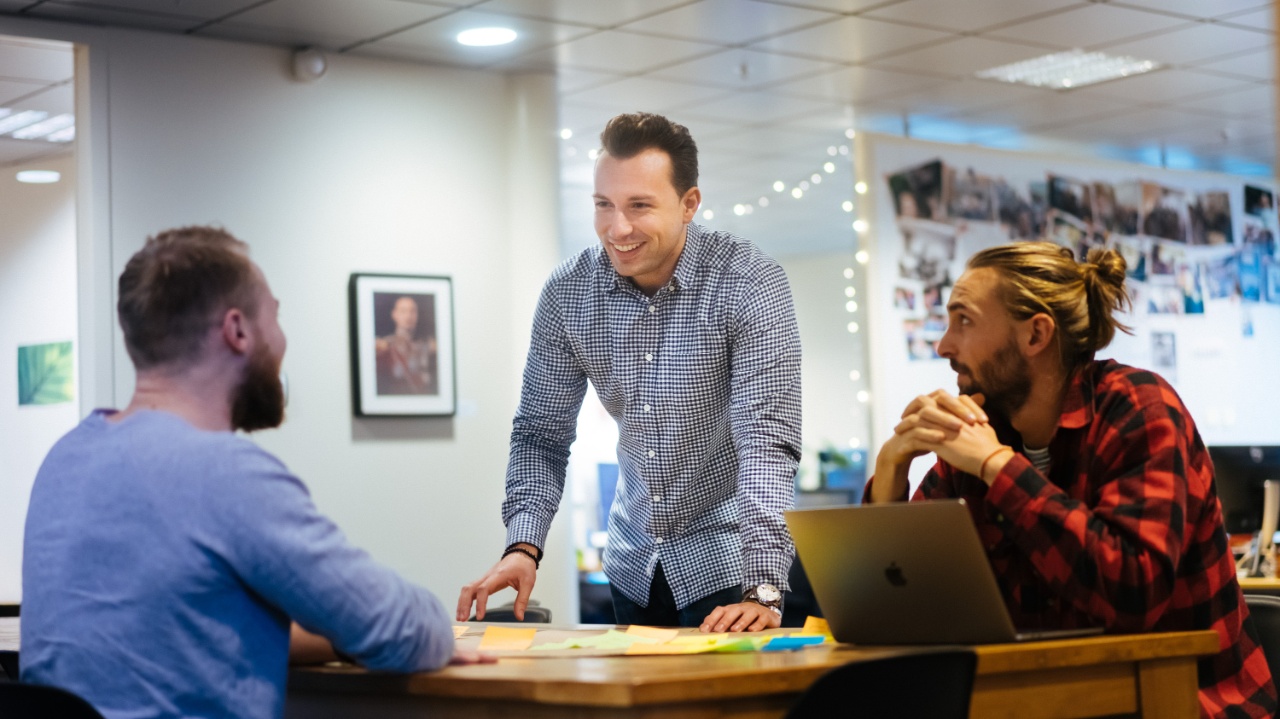 What challenges do you encounter at TRIMM?
This has something in common with what I really like about my job, because the same dynamics can also have challenging aspects. An example is when you have made agreements about the project planning, but in the end, it turns out that the deadlines are not feasible (for whatever reason). That is challenging and can cause stress due to decision-making. Usually it is possible to set the right priorities, even in unexpected situations, through good consultation with the client and the team. That ultimately gives satisfaction.
What made you decide to apply for a job at TRIMM?
I heard many good stories about TRIMM. In my previous job, I was responsible for project management, but also involved in the technical aspects, such as development. The experiences from the technical field are very useful, but with my background in business administration this is in essence not where my heart lies. I saw a great vacancy at TRIMM in which project management, account management, consultancy and technology all came together: this convinced me at the time to apply for a job at TRIMM!
And how do you like it so far?
Even better than I expected! I had already heard many positive stories, both about the internal environment at TRIMM and the beautiful products that are made. During my assessment, these stories were confirmed. My way of working is also in line with TRIMM's way of working, and I experience my current position as very enjoyable.
What do you do in your spare time?
Meet up with friends, do fun things! I danced latin and kizomba for a while. I do not do that actively anymore, but I still like it a lot. I am also a music lover and I enjoy going to R&B concerts. I also love to travel. I have seen a large part of South America, Asia and North Africa and I am definitely planning to discover even more of the world, like Cambodia, Peru, Vietnam, Ecuador and Argentina. I also enjoy travelling closer to home: I am always keen to spontaneously go on a trip in the Netherlands.
A real traveler, thanks for your time Deni!
Would you also like to work as a product owner at TRIMM? Check our vacancies at www.werkenbijtrimm.nl!